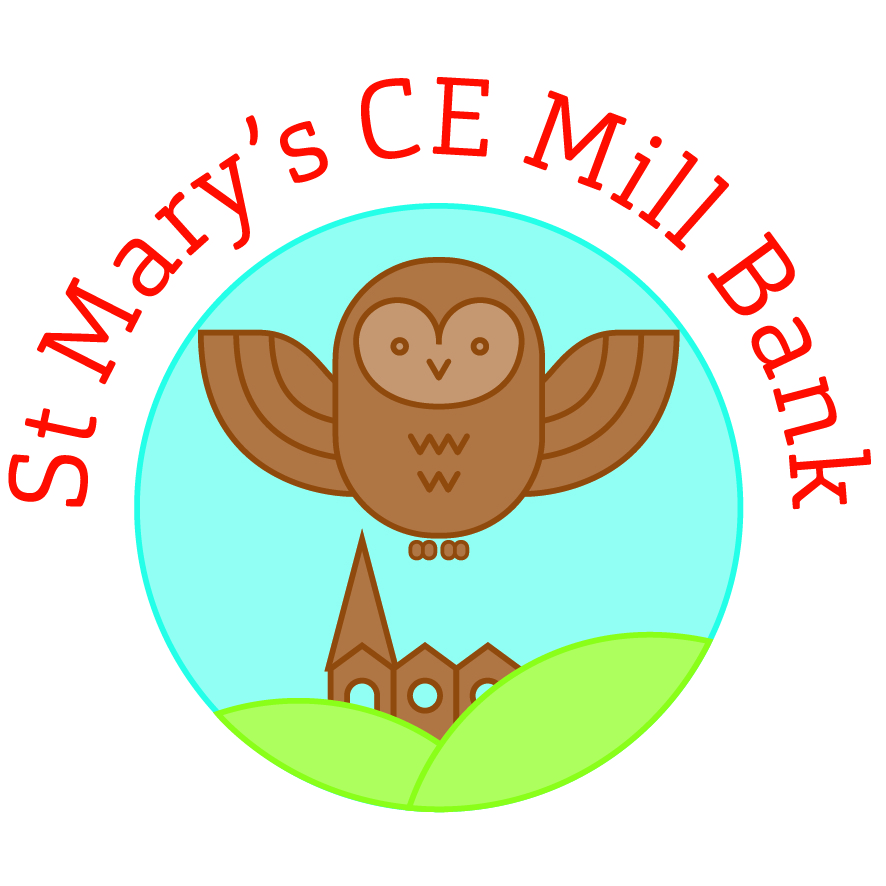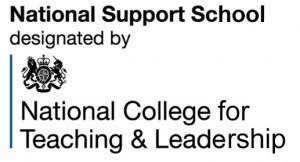 St. Mary's as a National Support School.
In June 2017 St. Mary's was designated as a National Support School, an accolade which identifies the school as being at the forefront of school improvement and educational thinking.
It goes without saying that all those involved with the school are incredibly proud of this achievement and see this as the next step in the school's journey.
What does it mean for St. Mary's.
Being a National Support School (NSS) comes with certain expectations. We are expected to be a able to offer support to schools which may be in difficulty. Whether the difficulty be around the standard of teaching and learning which takes place at the school, the attainment and progress of pupils or the capacity and ability of the school to improve from it's current circumstances.
This support does not come for free and any support undertaken by the school and it's staff is carefully assessed as to what impact providing support may have on the smooth running of St. Mary's.
What support may look like.
The support a school may require will vary from one request to the next. However, all requests for support from St. Mary's will require visits from the headteacher to the support school in order to gauge what the school needs in order to improve.
The types of support can be:
Visits to the supporting school to observe teaching.

Teachers from the supporting school visit the school receiving support to observe or offer advice, monitor/moderate work.

Staff or Governors from the school requiring support visit Governor meetings to observe good Governance.
Information for schools
Below is the system leader profile for St. Mary's designated NLE.
National Leader of Education - Matthew Hopkins
All enquiries can be made by emailing the address below.
admin@st-marys.calderdale.sch.uk